Dillos for sale–– would rather sell together if possible. Not interested in trades.
AR15.com/Rockcastle Pro Am 3 Gun Championship dillo
- $60 SPF Defender3
Happy Holidays 2011 - $25
Regular Dillo
- $15 SPF GIJoey
Paypal (gift or +3%) highly preferred; USPS MO or cashier's check also accepted. Prices listed include shipping to CONUS.
Reach me by Email or IM- reasonable offers will be entertained.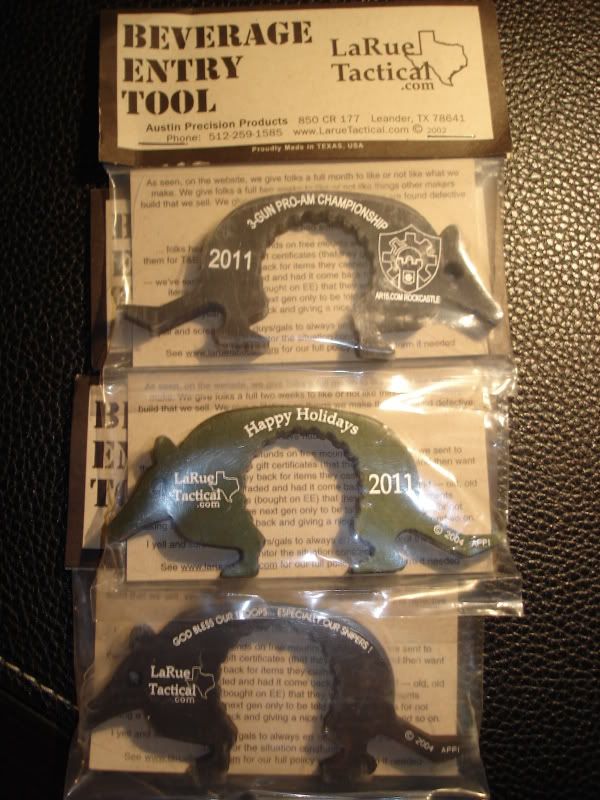 I'll take the Rockcastle. IM Sent.
I'll take the reg. God bless our troops. Email incoming.

Payment sent.