Hey guys,
Have for sale a Mosin Nagant 91/30 rifle with original sling, bayonet and cleaning rod. Not a counterbored gun, has good strong rifling and is very accurate even with my bad eyes.
It is a 1944 Izzy with all matching numbers except force matched magazine floorplate. Overall the gun is in very good condition. Only selling to finance another project.
Asking $75 shipped to your FFL or directly to you if you have a vaild C&R license.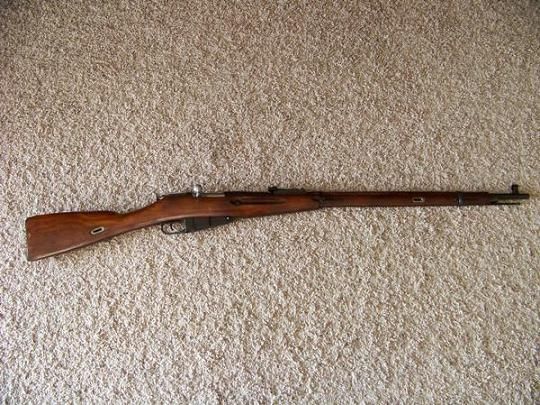 Discreet Paypal accepted. Emailed copies of C&R Lic or FFL accepted.
Originally Posted By 74AKZ:
i'll take it.
**SPF to 74AKZ**
FlyGuy007 has seconds if deal falls through.
_________________________________________________________________________________________________________________________________________