Ruger 10/22
*
Very nice custom Mcmillan Style stock. Hand laid, stippled, palm swell, sling studs, etc... made to have the feel of a McMillan.
*
Heavy, ported barrel
*
Scope base and rings
*
Metal trigger guard
*
One magazine
It's an absolute tack driver. The stock is very impressive and to my knowledge there's not another one out there. You won't be disappointed.
sold$425 Shippedsold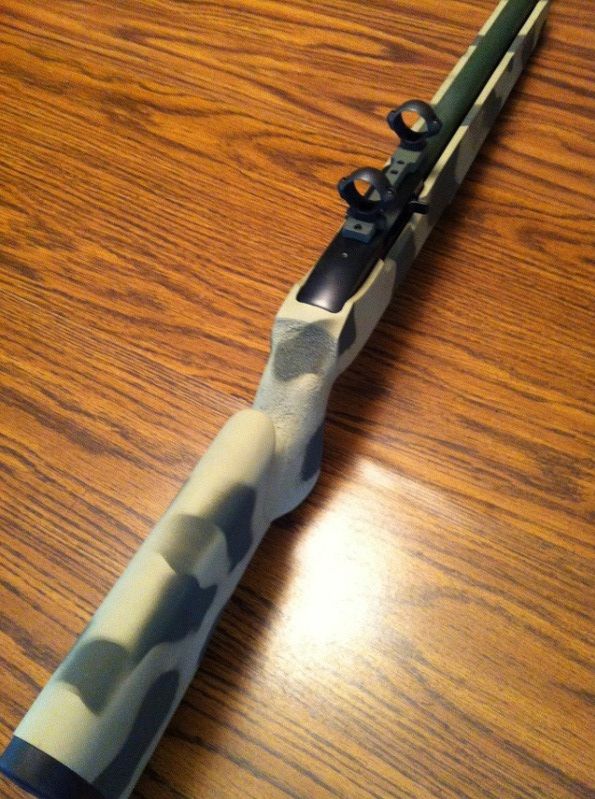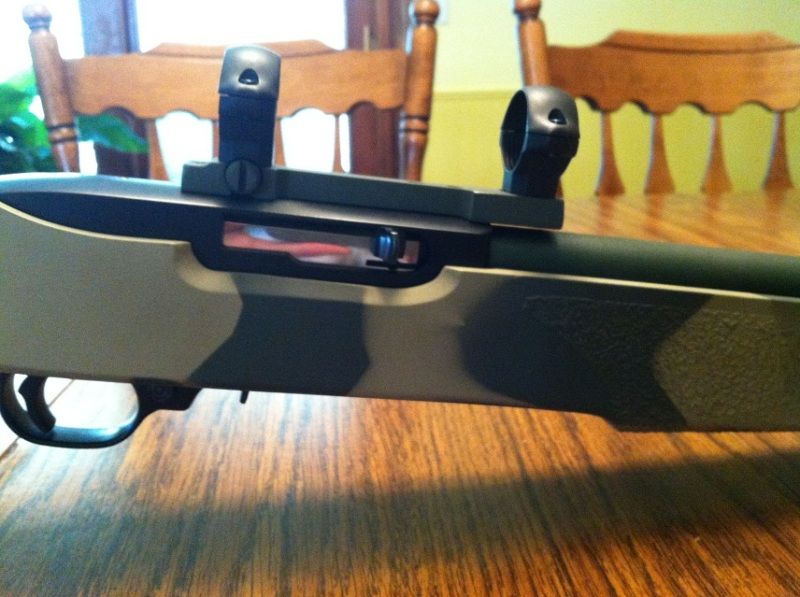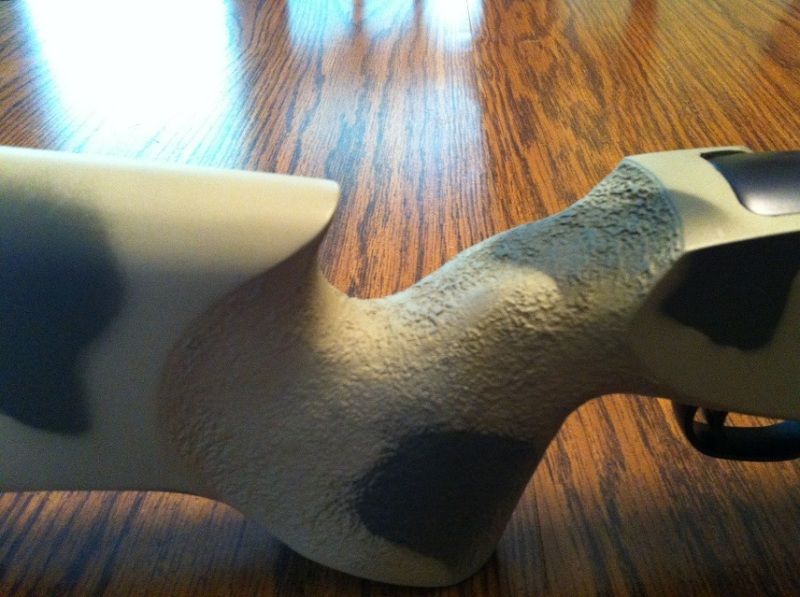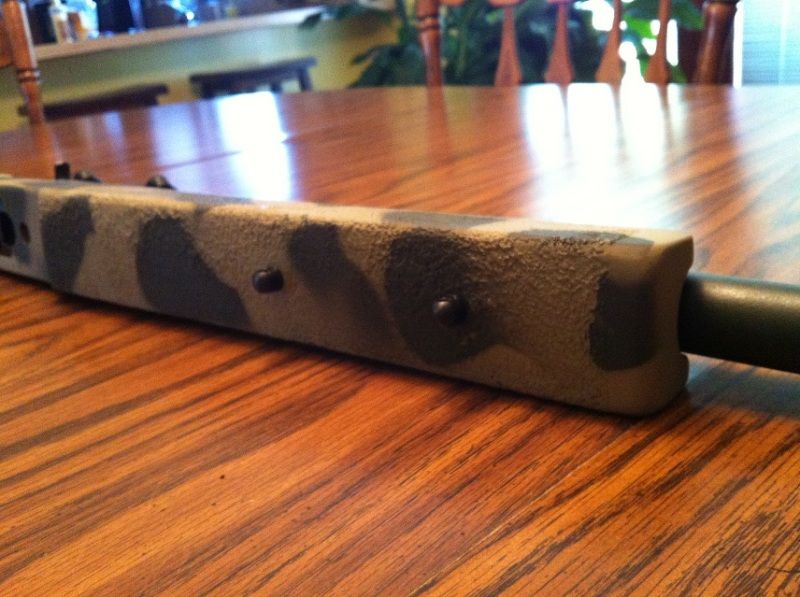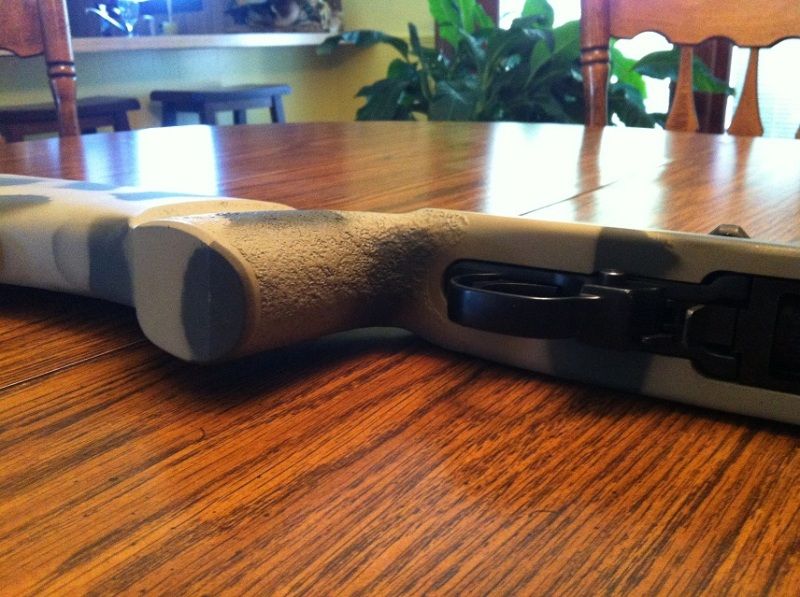 I emailed you about this rifle. Is this still available?