I have a lightly used iPad2, no scratches on the screen, and a few light scuffs on the back. Its in the original box with everything it came with.
I'm looking to trade for some sort of WW2 C&R. Rifles, pistols doesn't matter. I'll add cash for the right deal.
Not really looking to sell outright, but would do so for $400.
Site IM works best to contact me. I'm on here constantly.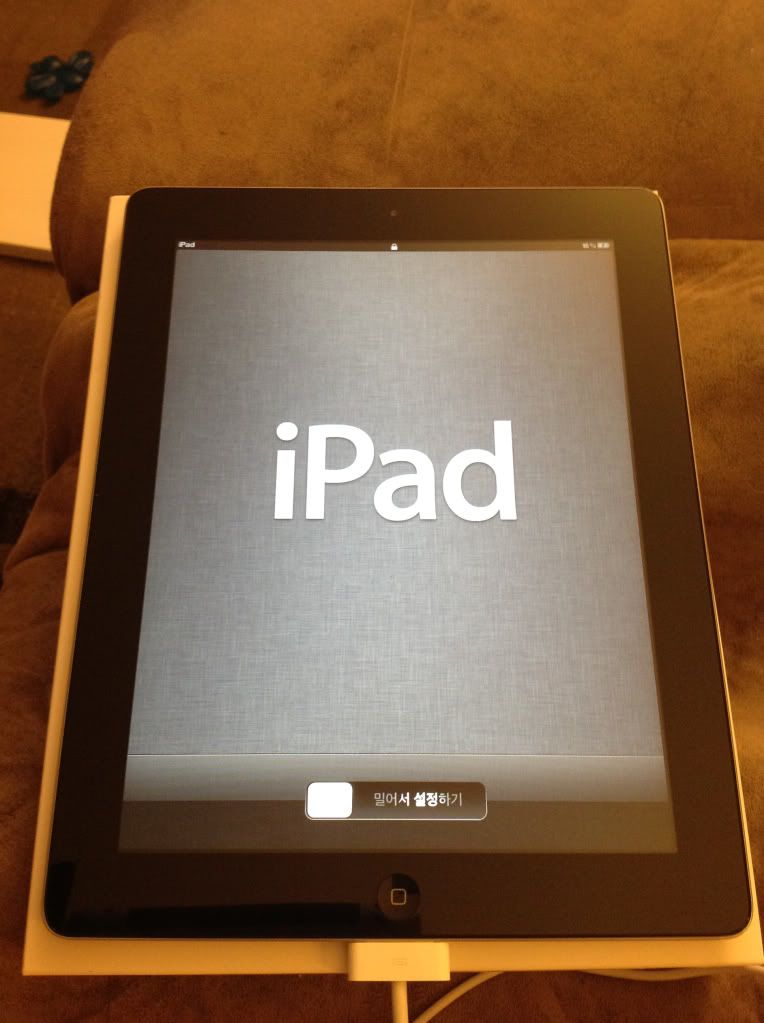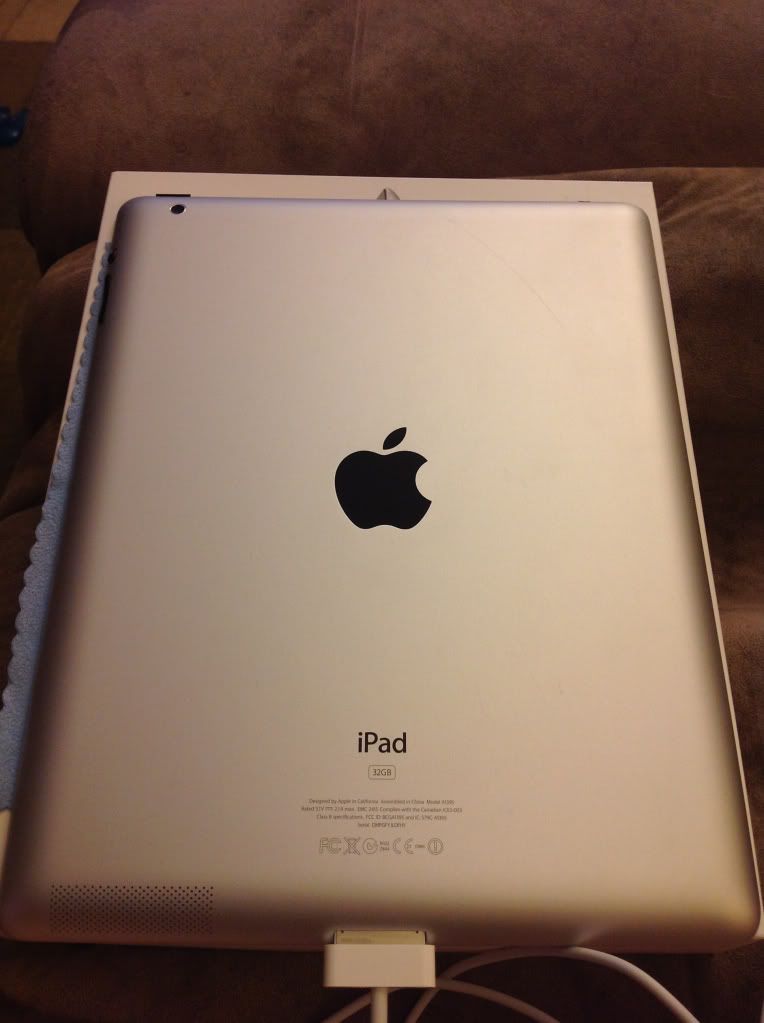 BTT.

Im open to trades, make me an offer!
Back to the top.