Tactical Response Coming to Peace River, AB August 22-25
Those who would have peace should be prepared to fight:
Fighting rifle August 22-23
Advanced Fighting Rifle August 24-25
Full course descriptions and registration info available at
http://www.tacticalresponse.com
and you guys aren't running courses out east because?
Very glad to see some schools Stateside sending instructors up here to run courses.
We will run courses anyplace a group of students would like us to visit...we just haven't had many invitations from eastern Canada. On the other hand, we are regulars in BC and AB with many students returning for additional training each year.

We've noticed that the Canadian students are some of the most serious and dedicated we've had the pleasure to instruct. We attribute that to the dedication one must have to be a shooter and student of the fight in Canada.
How many bodies do you need to run a course? Say a handgun or carbine?
We normally need at least 10 students per class to travel to a particular location, and I believe we would need a block of 4 days scheduled (2 classes). Most areas start with Fighting Pistol/Fighting Rifle, or do Fighting Pistol/Advanced Fighting Pistol, etc. as a combination. Our Shotgun courses have been incredibly popular with our Canadian students.

The class host/organizer is given a free slot in the class for their effort.

If you are interested in setting up a class in your area, send Marilyn an e-mail at marilyn@tacticalresponse.com. She will set you up with everything you'll need to make it happen.
Tks for the info. I'll do some checking around and see if there is enough interest here.
Just out of curiosity, do courses like this need approval from the provincial CFO's office?
I'm not sure what is needed on your end, but I'll try to find out.
Some recent class pics: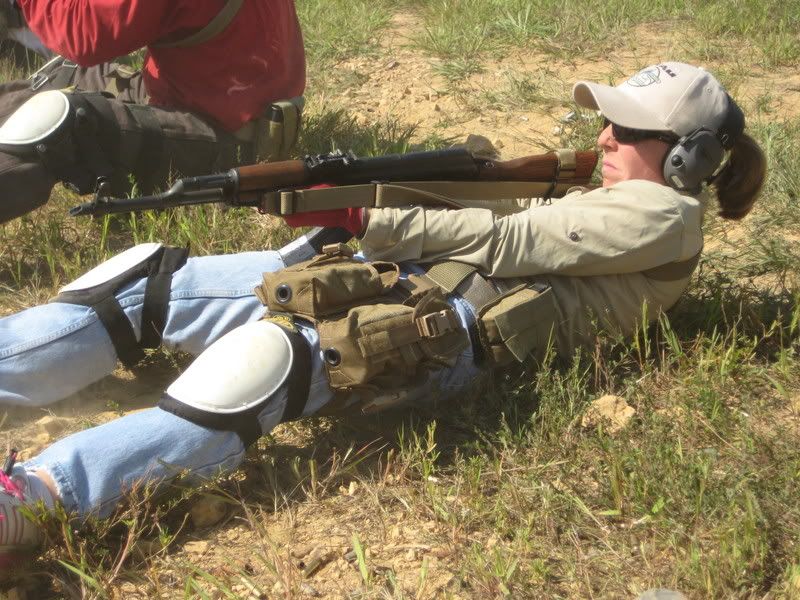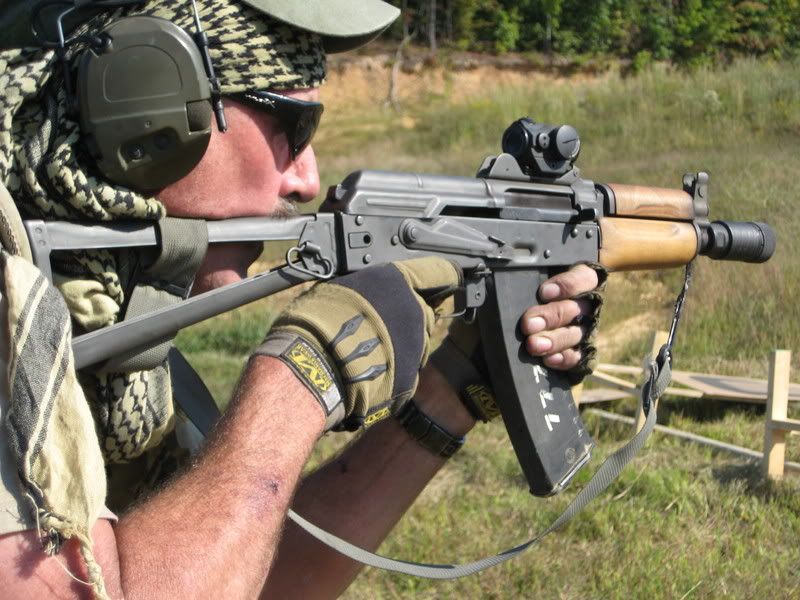 Still time to register, spots available on a first come basis.
Originally Posted By nosce_te_ipsum:
Just out of curiosity, do courses like this need approval from the provincial CFO's office?
At some point in a person's life, you have to make a decision to stop putting up your hand and asking permission to go pee!
We are target shooting here, nothing else.
So come out and join us!
Greg
Please feel free to contact me with any questions regarding these classes, hope to see you on the range!
We will be hosting Tactical Response again up in Peace River, AB.

Check out the schedule at www.tacticalresponse.com for courses offered at our club and dates.

Greg
Have there been any issues with some mfr's blocked magazine conversions?
Tactical Response coming to Peace River, Alberta April 29th to May 15th, 2010.

Fighting Pistol
Advanced Fighting Pistol
Fighting Shotgun

Greg