SSIA. I am about to purchase some High capacity, evil, baby killing, heat seeking, helicopter taking down assault rifle magazines and want to make sure that they are Preban. Or at least figure out if both I and the seller can safely assume that they are Preban by a preponderance of opinion. Any insight is greatly appreciated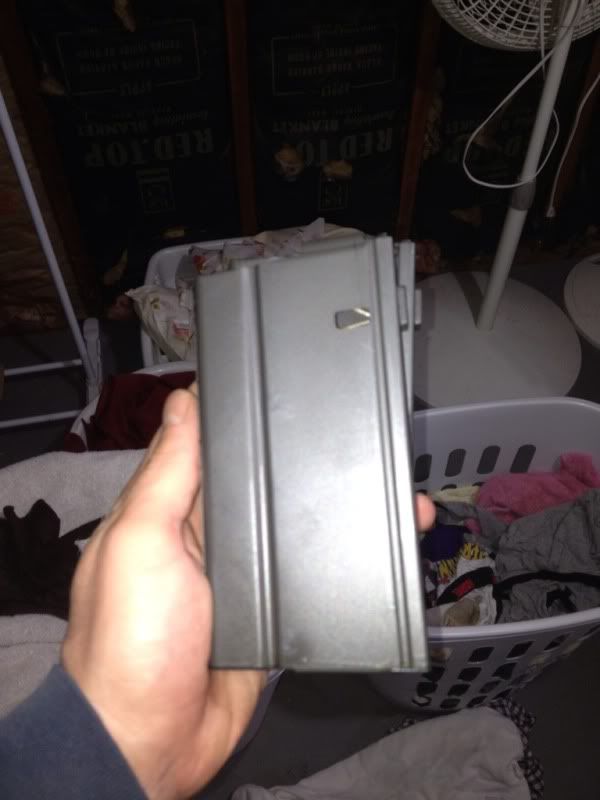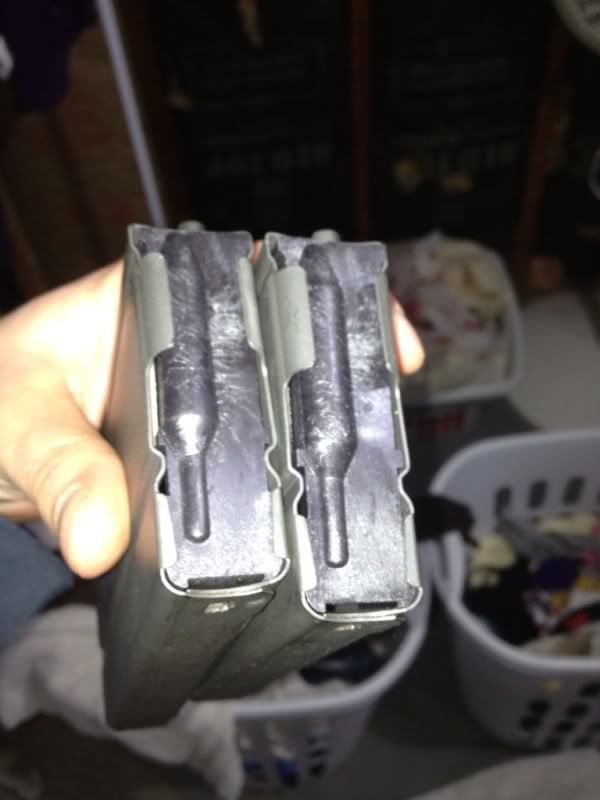 Looks like all the pre bans I have.
Thank you. Giving this a Monday morning bump.
I have five just like the ones in your pictures. The only issue you could possible have is if someone used an old Armalite conversion kit on a new magazine body, which I don't think is what you have there.